Skillshare: community reboot
November 14, 2020 @ 10:00 am

-

1:00 pm
Be inspired by amazing community action happening across the South West, putting smiles on people's faces in testing times!
About this Event
Hear from the region's community change-makers including: Share Shed, #2minuteBeachClean, Cultivate Cornwall and Tivy Tree Planters. Share stories with like-minded volunteers and sustainability advocates. Ask those thorny questions to our exclusive change-maker panel!
The line-up
Hear from:
Share Shed – Mirella shares their journey from a library of things to launching the country's first mobile Share Shed, doubling the number of shares since launch in July 2020. Do you know which 'thing' is loaned the most by Share Shed? Register to find out! And learn how to set up your own community Share Shed.

Cultivate Cornwall & Tex – Hot on the heels of National Lottery funding and winning the Circular Economy Award at Cornwall Business Awards, Co-founder Harry (who built up a formidable community project diverting textiles from landfill) pivoted overnight to distributing food to those in need. So far, Harry and volunteers have distributed 79,900 meals since the start of the Covid epidemic, between as many as 854 people a week! Their latest initiative is the launch of a musical instrument library for young people.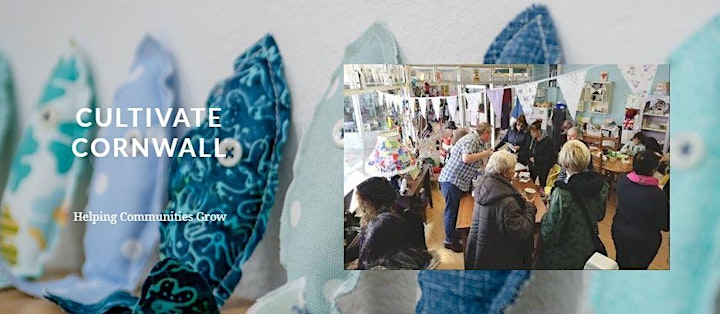 2 Minute Foundation – Campaign co-ordinator Claire explores the power of micro community action and what can be achieved by so many in so few… minutes. Claire shares the story of 2 Minute Foundation's evolution from one man's despair at plastic littered beaches to over 800 #2minutebeachclean stations across the UK and Ireland, encouraging beach goers to all do their bit to tackle plastic pollution.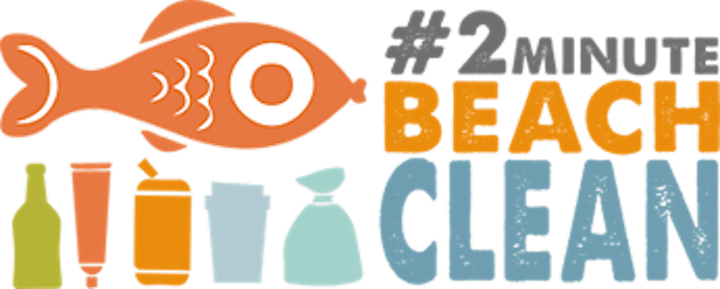 Tiverton Tree Team – Franny Armstrong is known as a British documentary film director, but she is also one of the organisers of Tiverton Tree Team (part of Sustainable Tiverton). The volunteer group had the ambition of planting 1,000 trees in and around Tiverton over winter 2019/20. In fact, they managed to plant 4,650 trees by the end of March 2020 at over a dozen sites. Franny will talk more about the project and how they achieved these great results to provide inspiration for your own activities.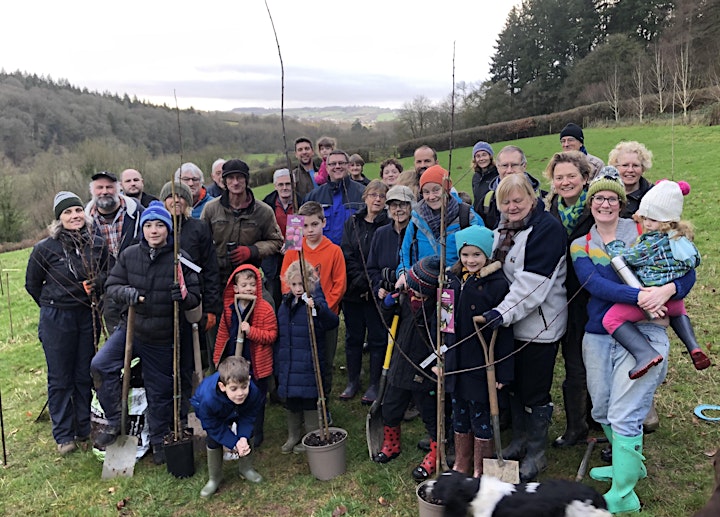 Community Reboot will include talks from our community change-makers, a chance to network with other participants and a dedicated panel session so you can:
Ask those nitty gritty questions
Meet like-minded individuals in cosy break-out groups
Be inspired by what you can do during Covid, NOT what you can't
BOOK YOUR FREE PLACE
Who should come along:
Community project co-ordinators
Volunteers
Sustainability / environmental advocates
Anyone wanting to make a difference in their community
AND for CAG Devon members only:
Don't forget Community Reboot Plus!